Johan du Toit comments :
Enjoyed a superb wine by my friend Susan Scholtz. This 2009 Shiraz from the Elgin region shows loads of black and red fruit on the nose with a hint of allspices. This carries over very well to the palate. Wood subtle and well integrated, it has long savoury finish that goes on and on and pinpoint acidity. Yummy stuff !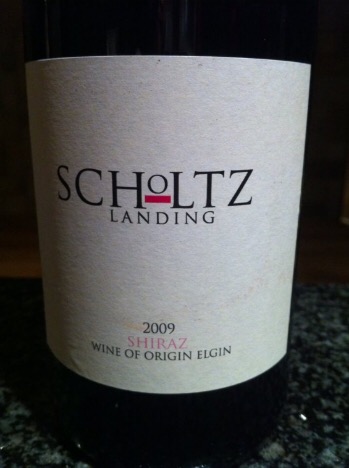 Steven Watson comments :
A classy wine by a classy women – lush and sophisticated, with a flawless opening note and a smile over the shoulder at departure. Well done, Susan Scholtz. Very proud of you.